If vegan or vegetarian recipes are your thing, you have come to the right place! Zucchini and Mushrooms go with just about anything! How about Beer Battered Onion Rings for a tasty crunchy snack!
Here you will find an assortment of vegan and vegetarian options. From the Turmeric Cauliflower Steaks to the Vegan Yellow Curry Noodle Bowl. Or for a lunch idea our Zucchini Slice Muffins or  Cheese and Onion Sandwich.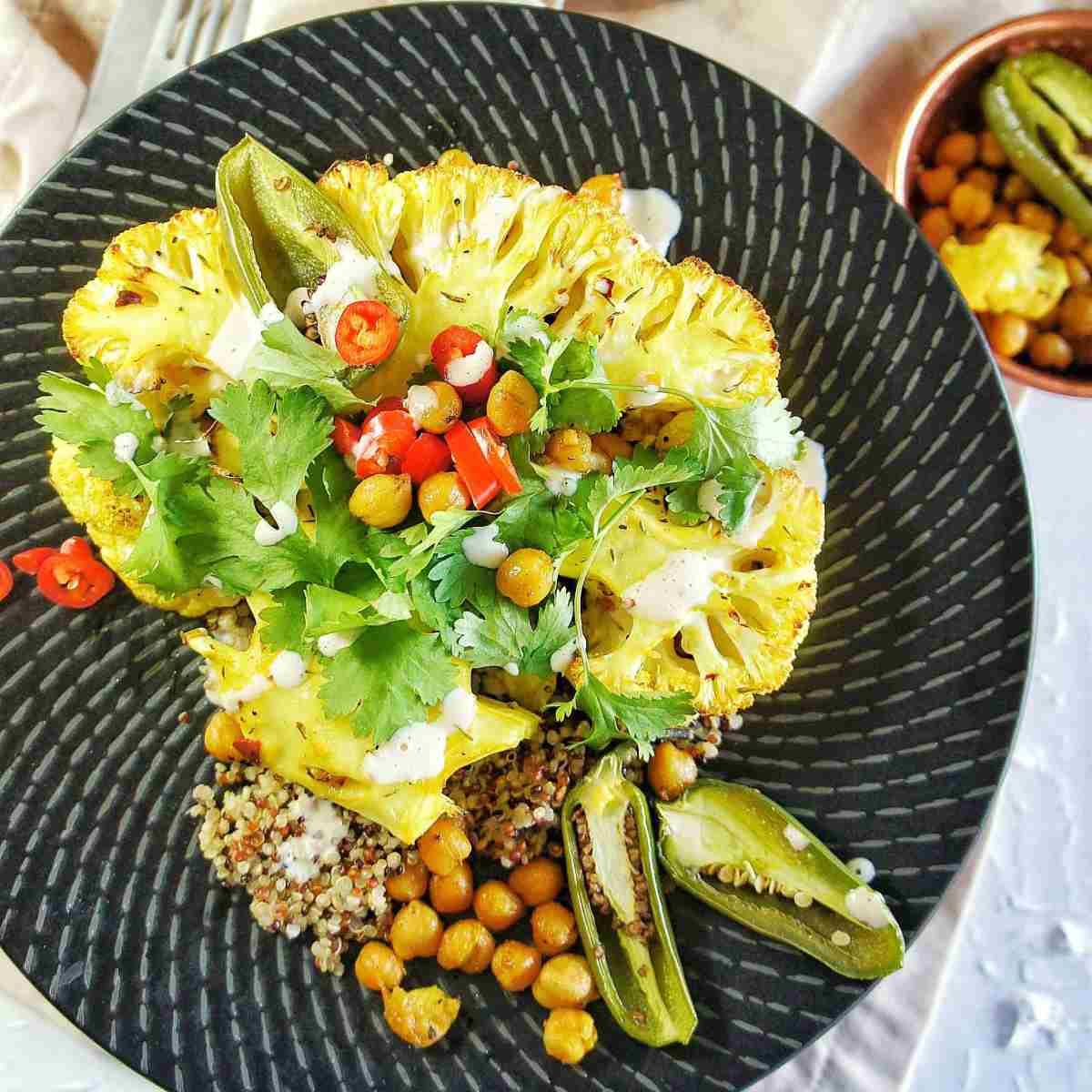 Readers favourite is the Vegan Brown Rice Noodles. For something a little bit more crunchy, try our Beer Battered Onion rings. Which one will be your favourite?