About you
Hi friends! Hopefully you have found my blog as you love cooking and eating. These recipes are to inspire you and give you great dishes with taste and texture.
It makes my day when I hear about your experience in cooking these recipes, so please continue to do that.
About me
I started blogging back in December of 2017. This is a little bit more about me, the face behind Sweet Caramel Sunday. 
I am the voice, recipe developer, photographer and videographer for the blog. All of the recipes you see are developed by me and if have been inspired by others, that is acknowledged.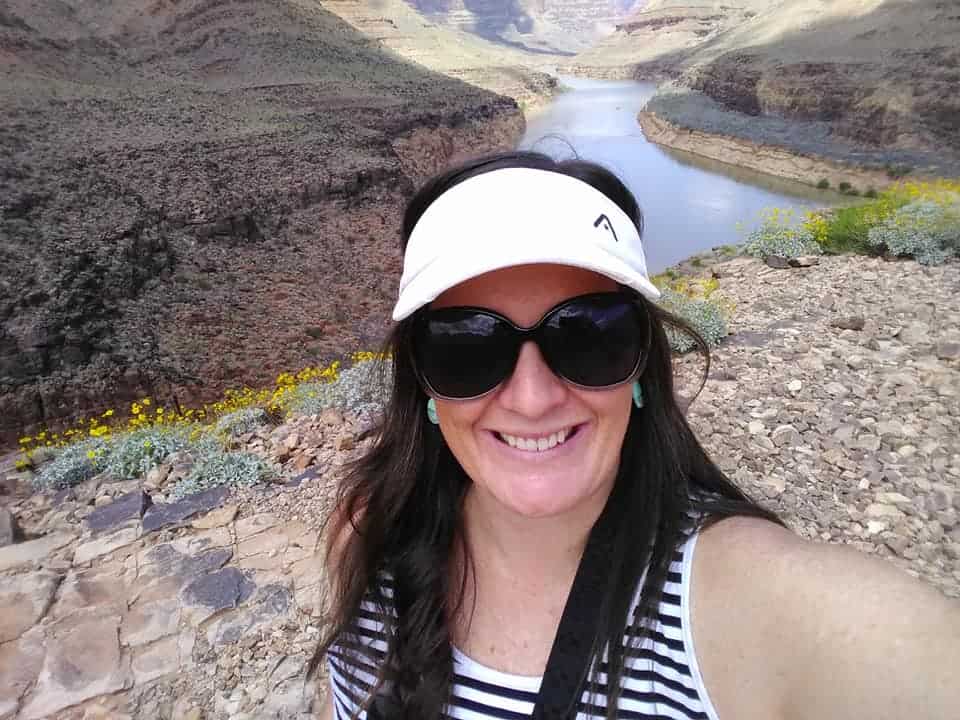 How I like to spend my time
I have traveled a bit throughout the world and lived in Japan, The United States of America and Canada. I have visited South Korea. Whilst in Japan, I really started to enjoy trying and eating different foods and became more open to foods that I thought I wouldn't like when I was younger.
My favourite foods are often Asian inspired. I especially loved a huge bowl of ramen on a cold day and Japanese food in Australia, just isn't the same.
Study has kept me very busy throughout my life.  The skills developed during that time, namely in undertaking my Bachelor of Design Studies and masters in Masters in Architecture greatly assist me in the day to day tasks of running my blog.
Photoshop and the Adobe suite in general are my go to software for many of the recipes you see here.
Recipe development
I have been cooking and developing recipes for a number of years now and I love sharing them with you.
There is a lot to be said about some quality time in the kitchen with some awesome ingredients. Doing that and sharing with friends and family is even better
I am not vegan or vegetarian although I do try to incorporate these ideas into my cooking and have meat less meals relatively often. I know I can't eat everything I want and not see the effects of that on my body, so I try and start the day with a green smoothie, eat reasonably well and then on weekends, indulge and live a little.
The foods you can expect to see here are delicious meals that have been made countless times before I share them with you.
Trust me when I say these Honey Soy Chicken Wings will knock your socks off. They will leave you with sticky fingers wanting more. That is the type of food I want to share with you.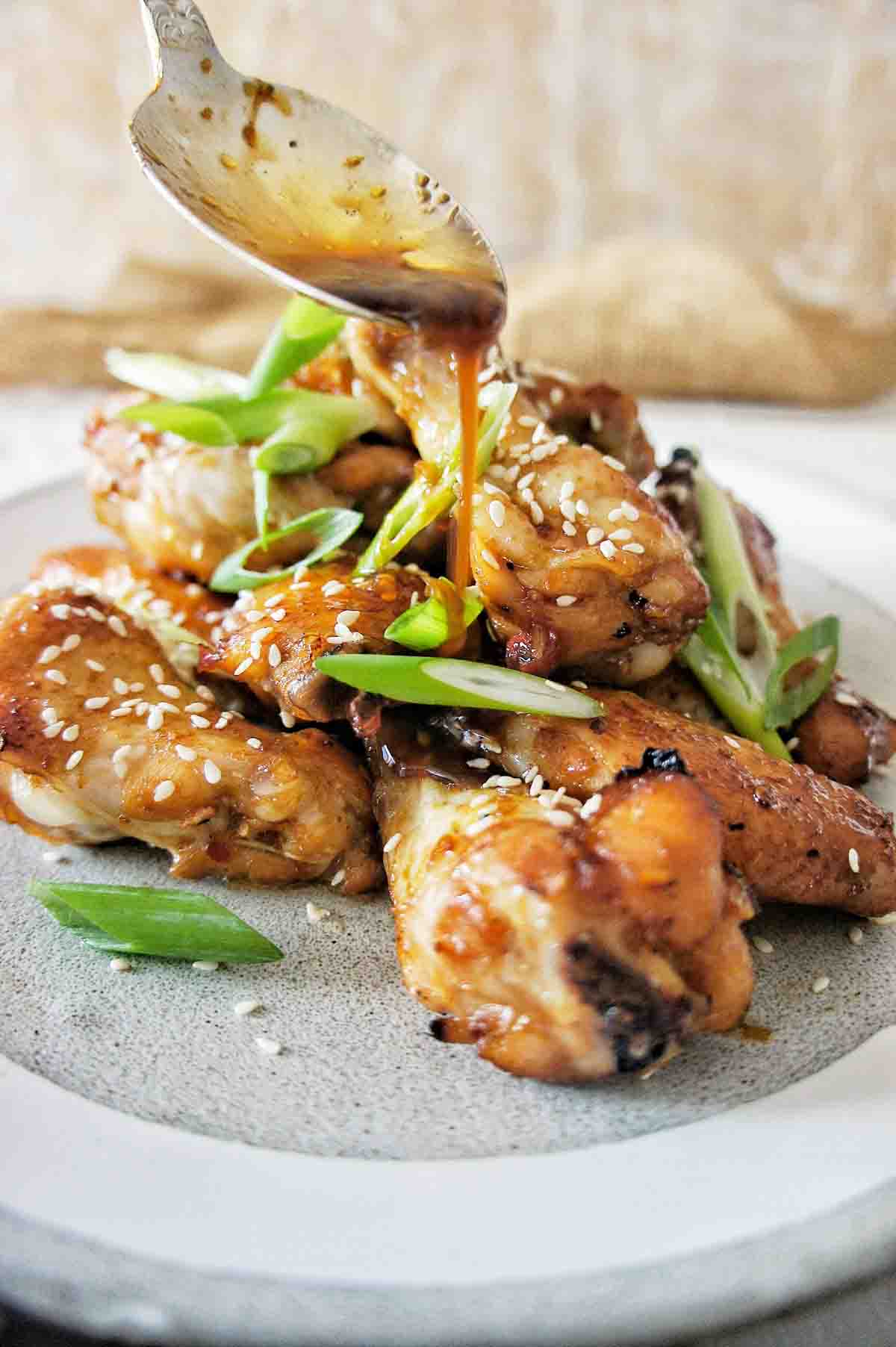 Find out more
I am super happy that this internet community has embraced my love of food and cooking. You can check out  mentions of Sweet Caramel Sunday and by recipes via the links below:
Social Media Links
So head straight to your kitchen and let me know how you go when you get there.
Adrianne x
P.S Questions? Don't hesitate to ask 🙂
Sweet Caramel Sunday has been featured on Foodgawker, Foodyub, Fridgg, Foodista, Bloglovin, Flipboard and Yummly, among others.