Recipes galore! There are over a hundred to choose from! From Quick and Easy recipes to Healthy Salads and Zucchini recipes, find inspiration here!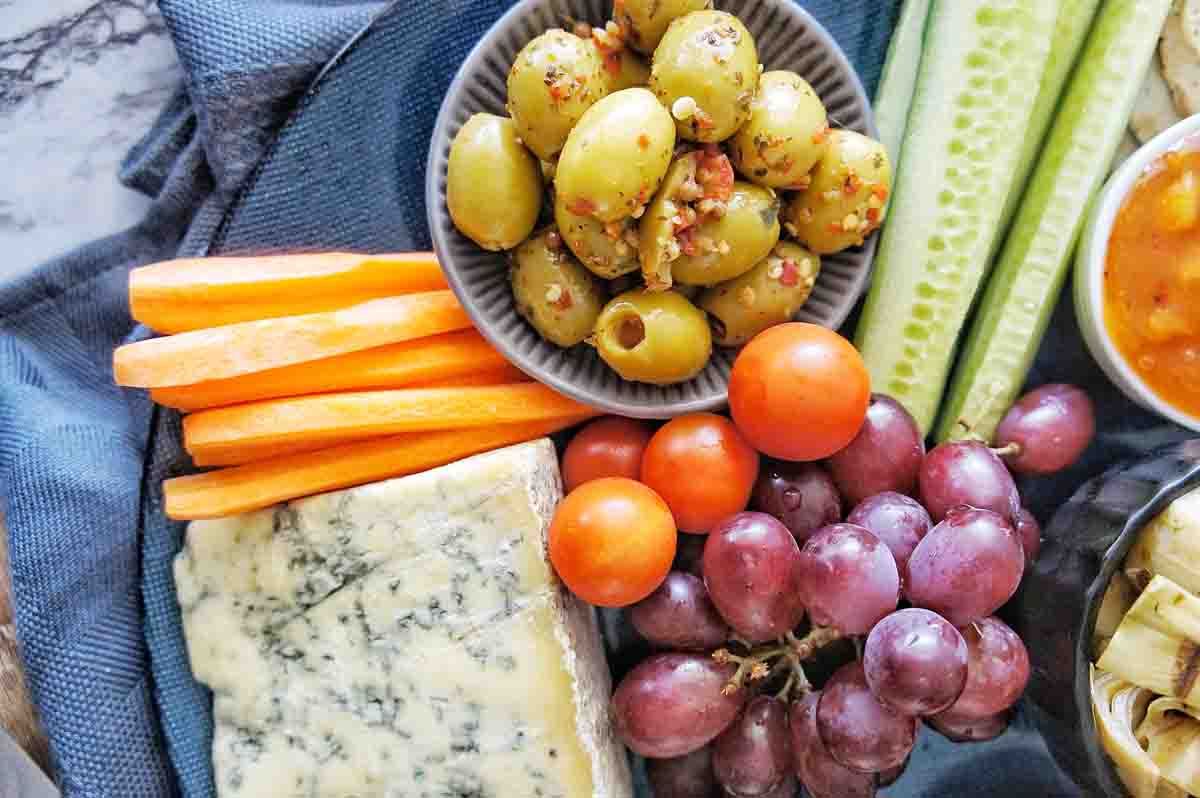 Some of our most popular recipes are: Creamy Garlic Chicken Thighs, Turkey Chilli Con Carne, Honey Mustard Chicken Thighs, Slow Cooker Lemon Garlic Chicken, Gluten Free Zucchini Slice, Grazing Platter, Baked Brie with Garlic, Zucchini Slice Muffins and our Anzac Biscuits. As well as an epic No Bake Chocolate Cake and a zesty fresh Orange Polenta Cake!
Festive themed Popular recipes are: Christmas Salad, Christmas Wreath Pavlova, 8 Egg Pavlova, Chocolate Ripple Wreath, Coconut Prawns, Christmas Cocktail Cranberry Brie and Spinach Cob Loaf.
Reader's favourite recipe is Zucchini Slice, my favourite sweet treat on the blog is Lemon Polenta Cake.
Looking for the latest recipes for on the blog? Click here!
All categories: Appetizers, Asian, Avocado, Baking, Breakfast, Chicken,
Chicken Wings, Chocolate, Christmas, Comfort Foods, Desserts, Dinner, Drinks, Eggs, Lunch, Pasta, Popular Recipes,
Quick and Easy, Quinoa, Salads, Seafood, Sides and Vegetables,
Slow Cooker, Snacks, Soup and Stews, Sweet, Vegan and Vegetarian, Zucchini
(click on name of category above to see more recipes)