Chicken recipes are so popular with everyone! Whether you do baked chicken recipes, simple chicken recipes or quick chicken recipes we all agree that quick and easy chicken recipes are THE BEST!!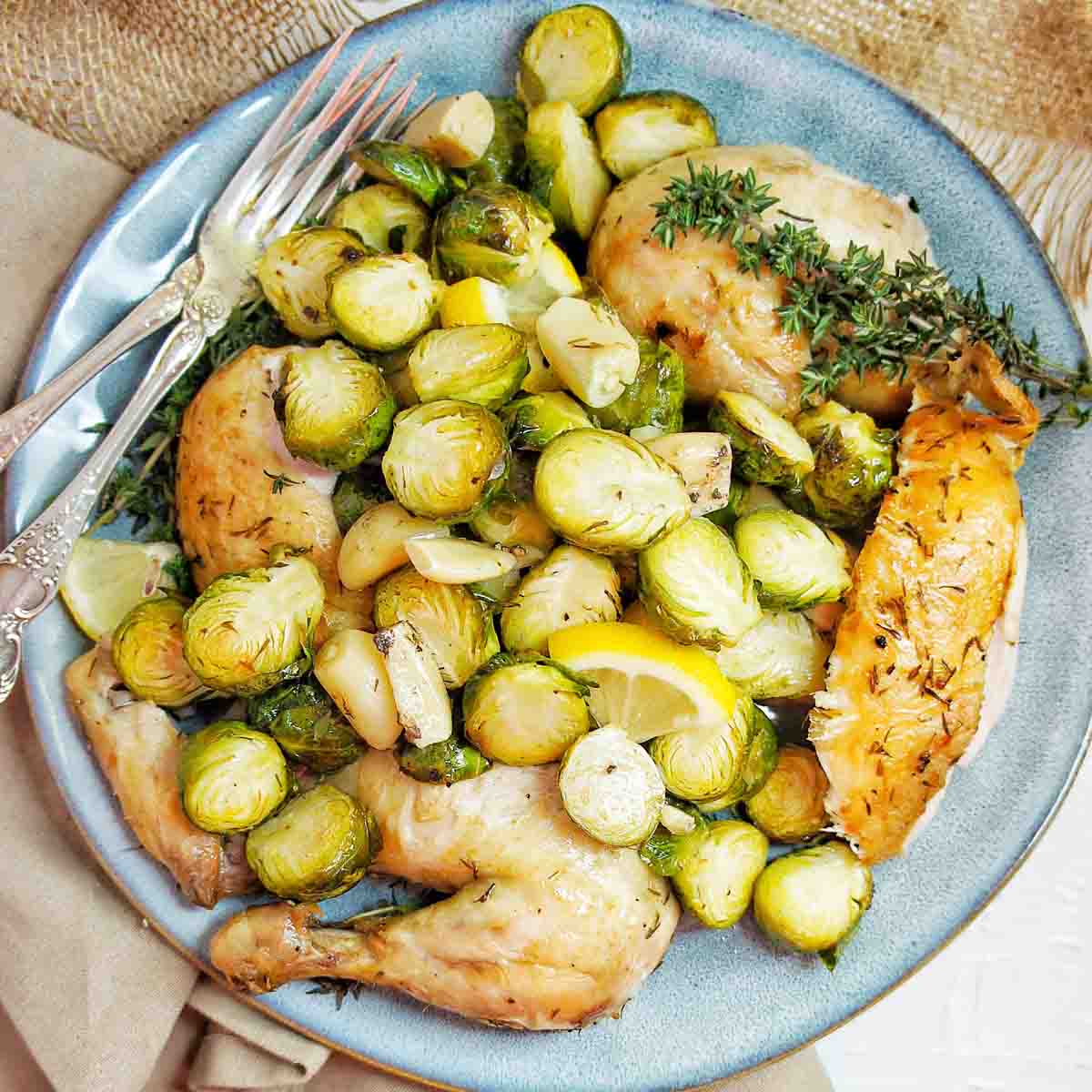 Here you will find all of the chicken recipes on the blog. From whole chicken to drumsticks, thighs and wings, there are lots of different kinds of chicken dishes to try. Pair them with skin on roast potatoes for a complete meal!
Reader's favourite's are the Slow Cooker Lemon Garlic Chicken, the Creamy Garlic Chicken Thighs,  Crispy Chicken Caesar Salad and the Crispy Chicken BLT Salad.
Which chicken recipe will be your favourite? Don't worry, you don't have to choose just one recipe, you can try them all!
Related categories : Chicken Thighs, Chicken Wings (click on name of category to see more recipes)