Simple, decadent, chocolate, caramel, cold, hot, here are all of the dessert options on Sweet Caramel Sunday. Starting with our No Bake Chocolate Cake for easy delicious go to recipe! Or our Lemon Polenta Cake for a fresh and zesty cake!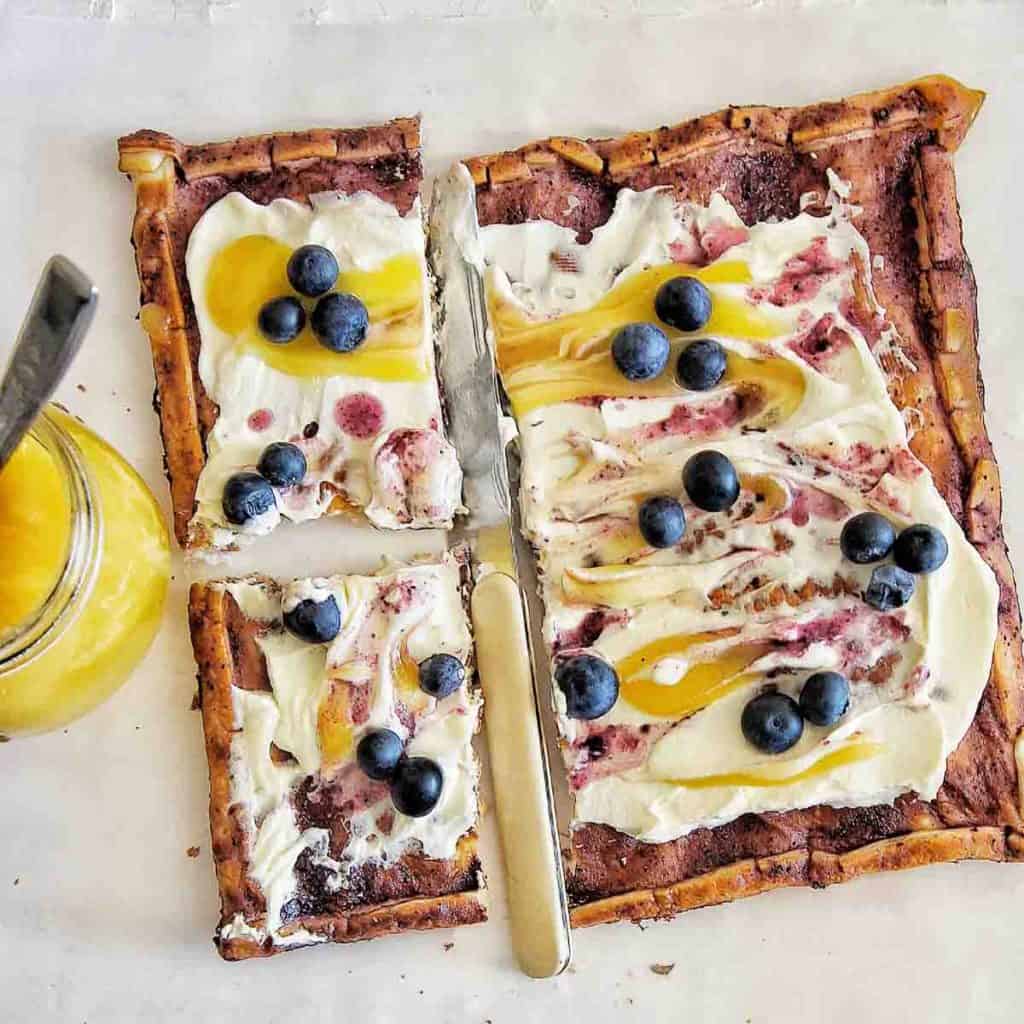 Related categories : Baking, Chocolate, Sweet, (click on name of category to see more recipes)
Looking for the latest recipes for on the blog? Click here!
Festive Desserts : Chocolate Ripple Wreath, Christmas Wreath Pavlova, 8 Egg Pavlova (click on name of recipe)