Simple, decadent, chocolate, caramel, cold, hot, here are all of the dessert options on Sweet Caramel Sunday. Starting with our No Bake Chocolate Cake for easy delicious go to recipe! Or between our Lemon Polenta Cake and Orange Polenta Cake for a fresh and zesty treat!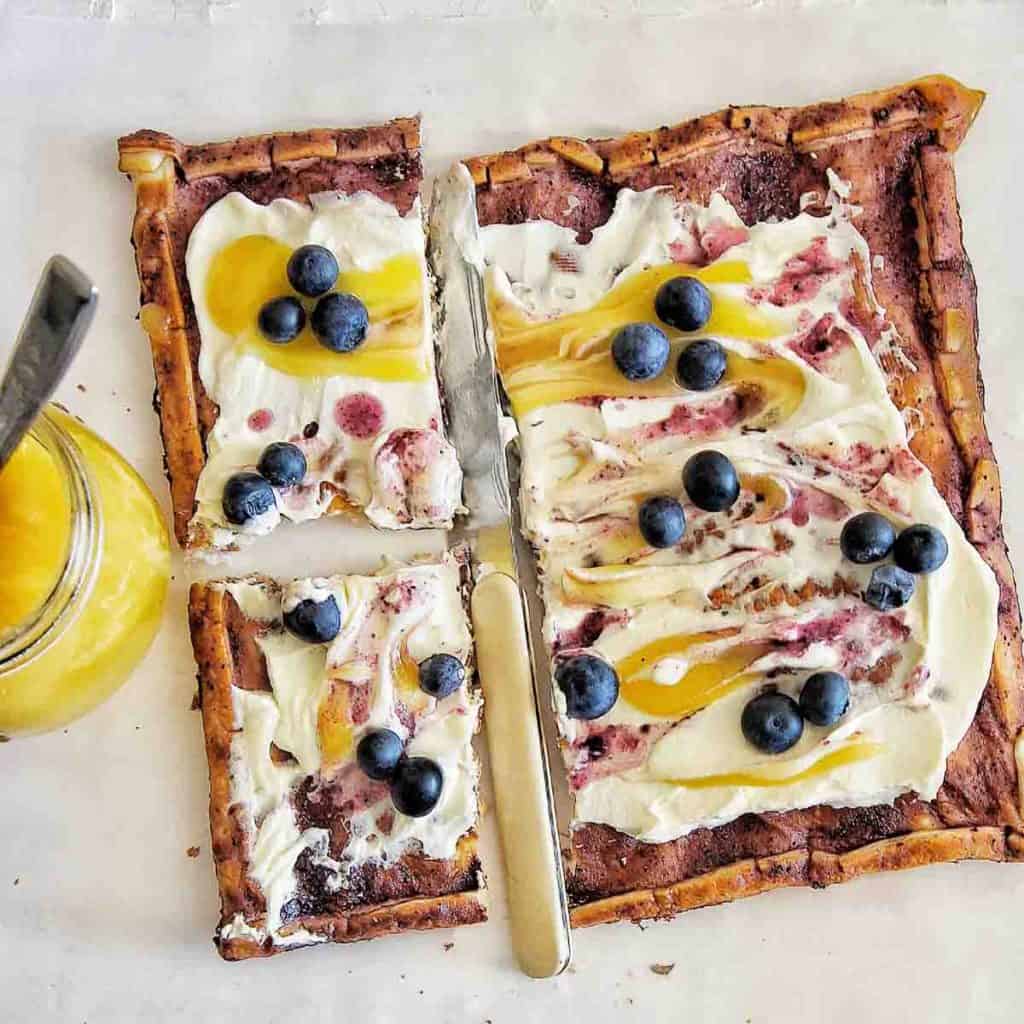 Related categories : Baking, Chocolate, Sweet, (click on name of category to see more recipes)
Looking for the latest recipes for on the blog? Click here!
Festive Desserts : Chocolate Ripple Wreath, Christmas Wreath Pavlova, 8 Egg Pavlova (click on name of recipe)