Quick lunch ideas for work like our Pumpkin Frittata and our Watermelon Cucumber Salad make life easy! Veggie packed Zucchini Slice Muffins, Zucchini Parmesan Muffins and our Zucchini Slice have a few fans! From simple quick meals to quick and easy lunch recipes, I have you covered!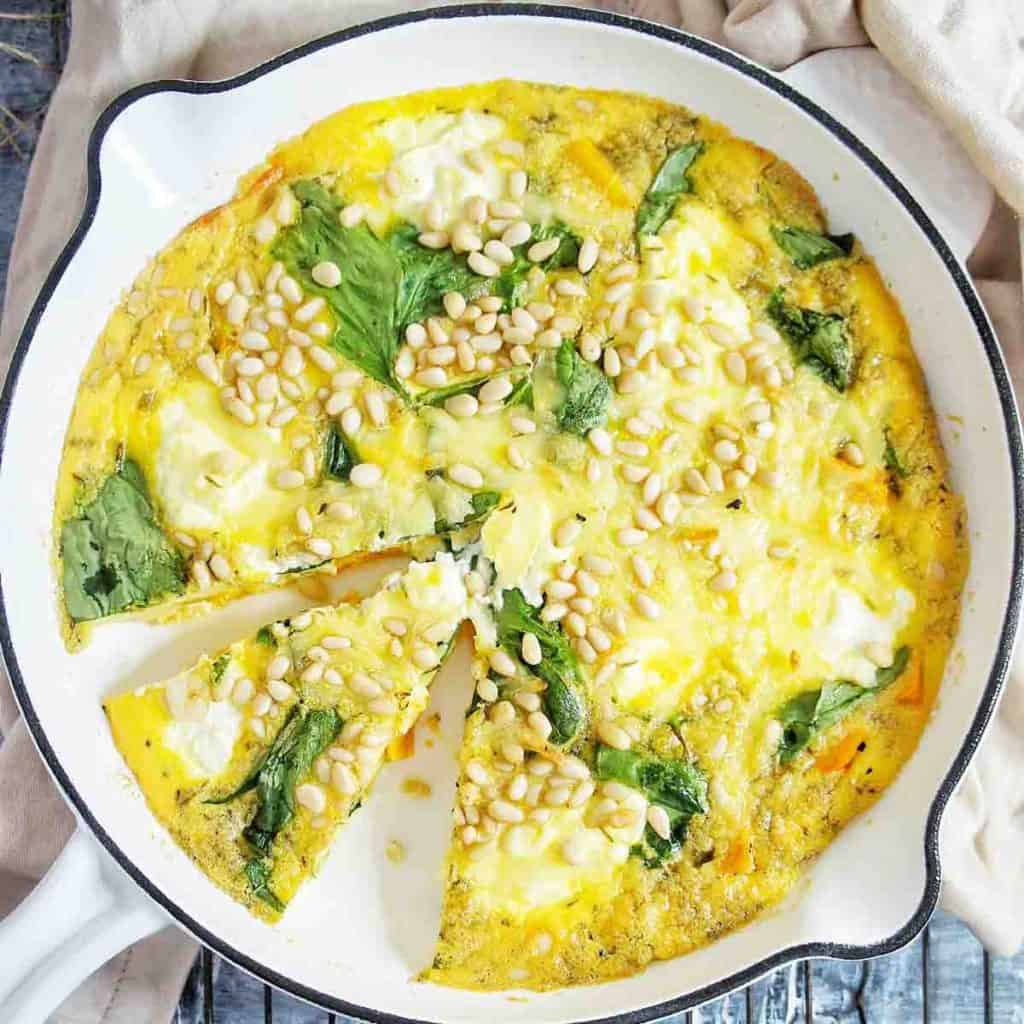 Reader's favorite is the Bacon and Egg Quinoa Salad, with lots of options to choose in our Zucchini recipes collection such as our Gluten Free Zucchini Slice or grab and go Zucchini Mini Muffins. For something completely different try our Cheese and Onion Sandwich or Easy Sausage Rolls! Or if comfort food is your thing the Baked Bean Toastie will do the trick!
Looking for the latest recipes for on the blog? Click here!
Related categories : Breakfast, Eggs (click on name of category to see more recipes)