Egg recipe collection which shows how versatile this ingredient can be. We have frittatas, egg slices, baked eggs and more. For an easy appetizer, try the Instant Pot Deviled Eggs. Reader's favourite egg recipes are the Gluten Free Zucchini Slice, traditional Zucchini Slice and Bacon and Egg Slice.
BROWSE BY:
Breakfast recipes Lunch recipes Dinner recipes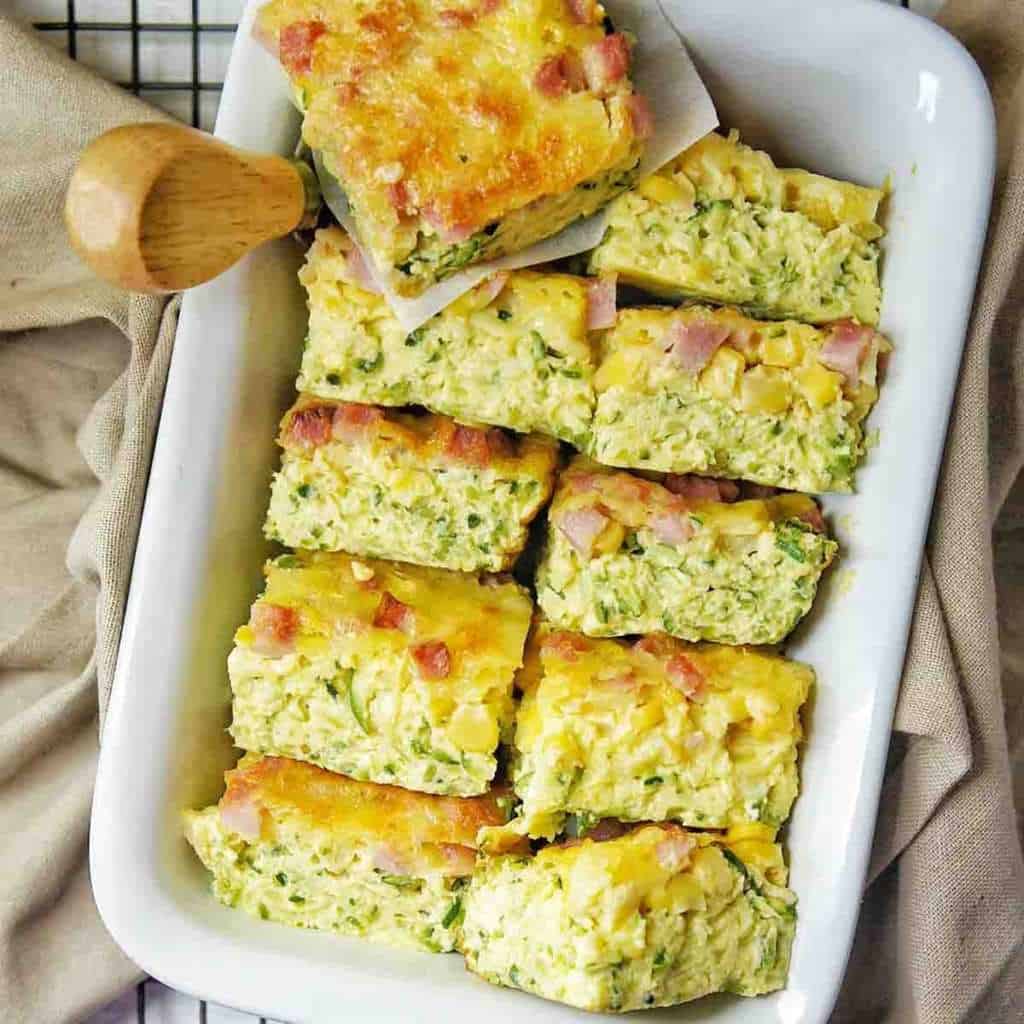 Related categories : Breakfast, Zucchini (click on name of category to see more recipes)
Looking for the latest recipes for on the blog? Click here!
Our Zucchini Slice Muffins are a great place to start!