Here are THE BEST breakfast recipes! From simple breakfast recipes like our Bacon and Egg Slice to quick breakfast recipes like our Smashed Avocado, these dishes are a great way start to your day!
Our Fruit Crumble is super easy to make and tastes delicious!
BROWSE BY:
Egg recipes Lunch recipes Dinner recipes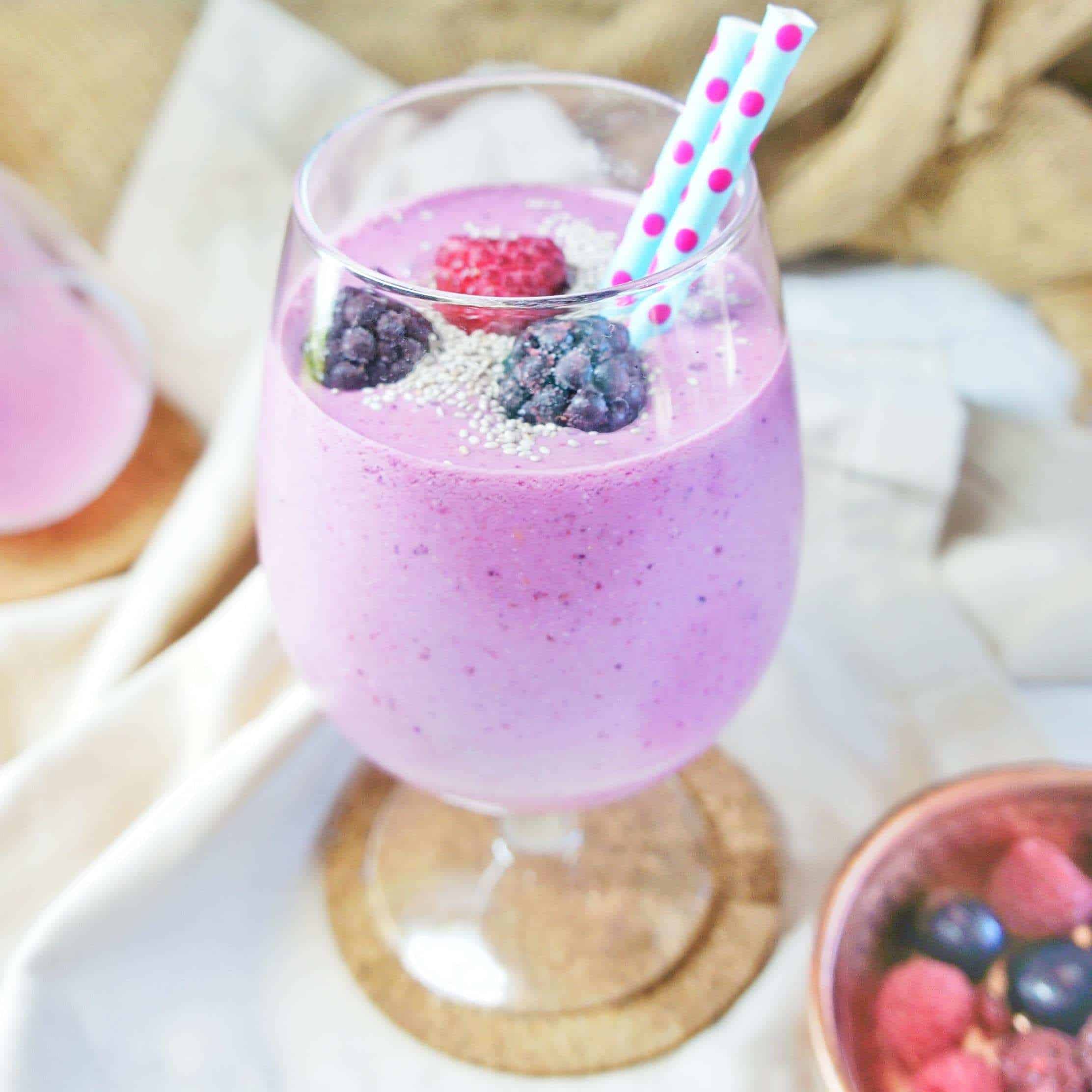 From smoothies to crepes, pancakes, bacon and eggs. Our Zucchini Slice wins fans every day! Reader's favorite is a toss up between our Gluten Free Zucchini Slice, Mixed Berry Oat Smoothie and our Simple Avocado Toast. Our Tater Tot frittata is another easy dish!
Related categories : Eggs, Lunch, Zucchini, (click on name of category to see more recipes)
Looking for the latest recipes on the blog? Click here!
There is a breakfast recipe here for everyone! Zucchini Slice Muffins are easy to make. From sweet breakfast ideas to healthy egg breakfast ideas, which one will you devour? Smashed Avocado or Simple Avocado Toast to start with?