Zucchini recipes that are healthy and delicious! From our most popular Gluten Free Zucchini Slice to our Zucchini Parmesan Muffins which of these zucchini recipes will be your favourite?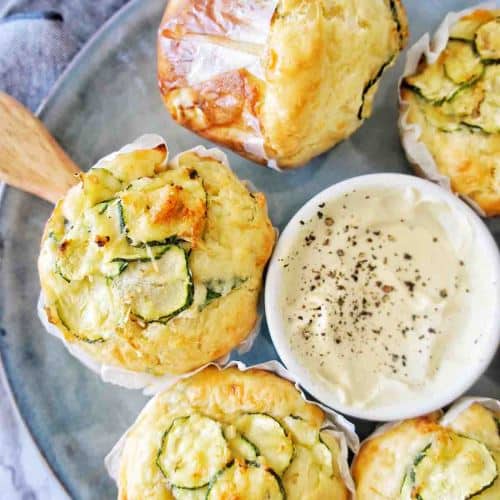 Put it in slice, season it for a grilled cheese or spiralize it for pasta. Add some seasoning, maybe some parmesan and let's get to it!
Related categories : Vegetarian/Vegan, Sides/Vegetables (click on name of category to see more recipes)
Which of these zucchini recipes will you make 1st?