Hors d'oeuvre, appetizer or starters here you will find some of the best recipes. Easy cold appetizers that are no bake, summer appetizers and super bowl foods, I have you covered!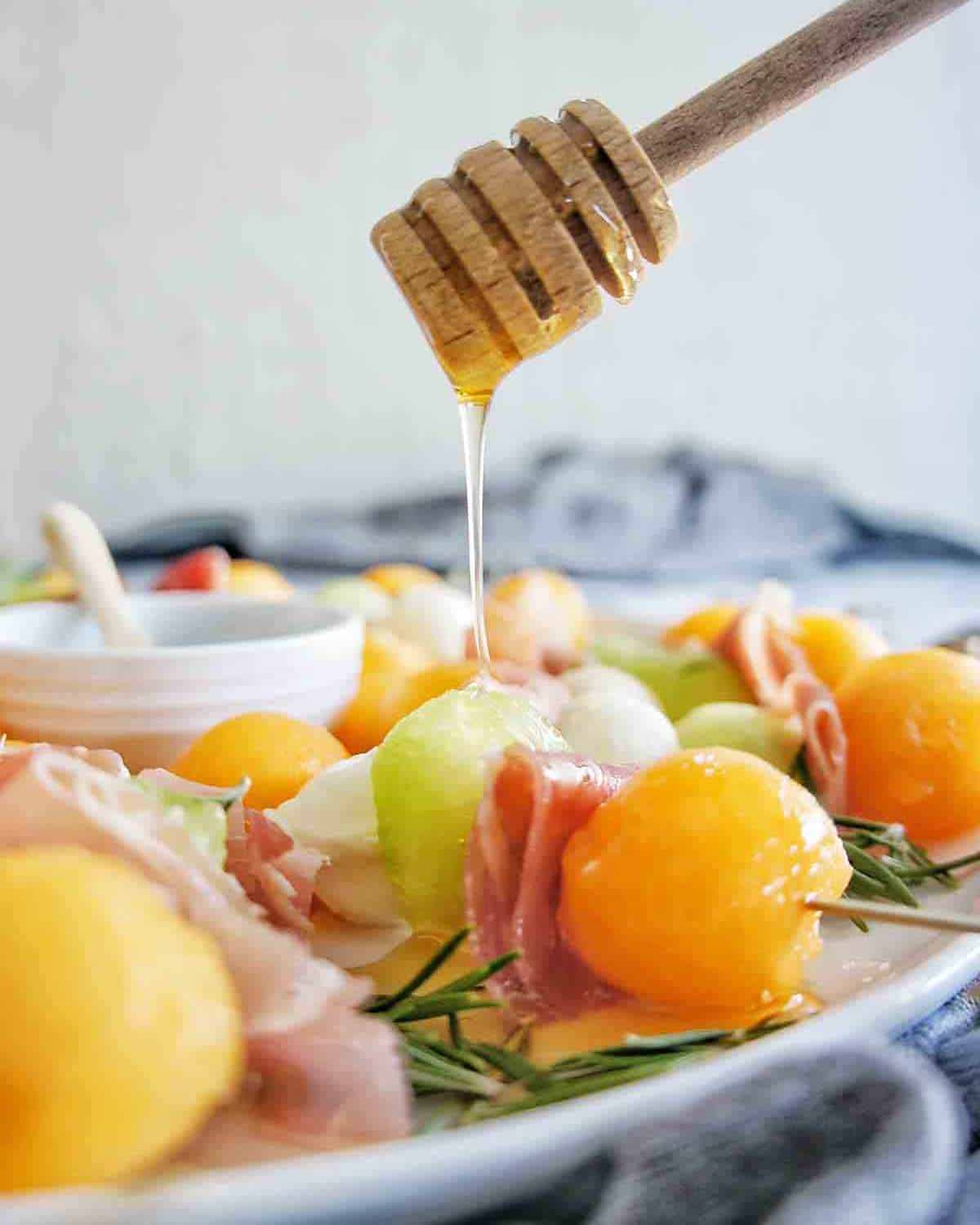 Reader's favourite is the Baked Stuffed Mushrooms with the Mini Quiches 12 Ways an easy recipe to follow. You can never go wrong with coconut prawns, for the best appetizers, spend sometime checking out these recipes.
Looking for the most recent recipes on the blog? Click here!
Which appetizer will feature at your next dinner party?
Related categories : Chicken Wings, Christmas (click on name of category to see more recipes)