Christmas recipes like our Festive Christmas Salad signify the best time of year for delicious foods! Christmas Dessert recipes like our show stopping Christmas Wreath Pavlova, our 8 Egg Pavlova, Chocolate Ripple Wreath, Christmas Food ideas like our Coconut Prawns, one thing is for sure, they are all DELICIOUS! Or how about a Christmas Cocktail or 2?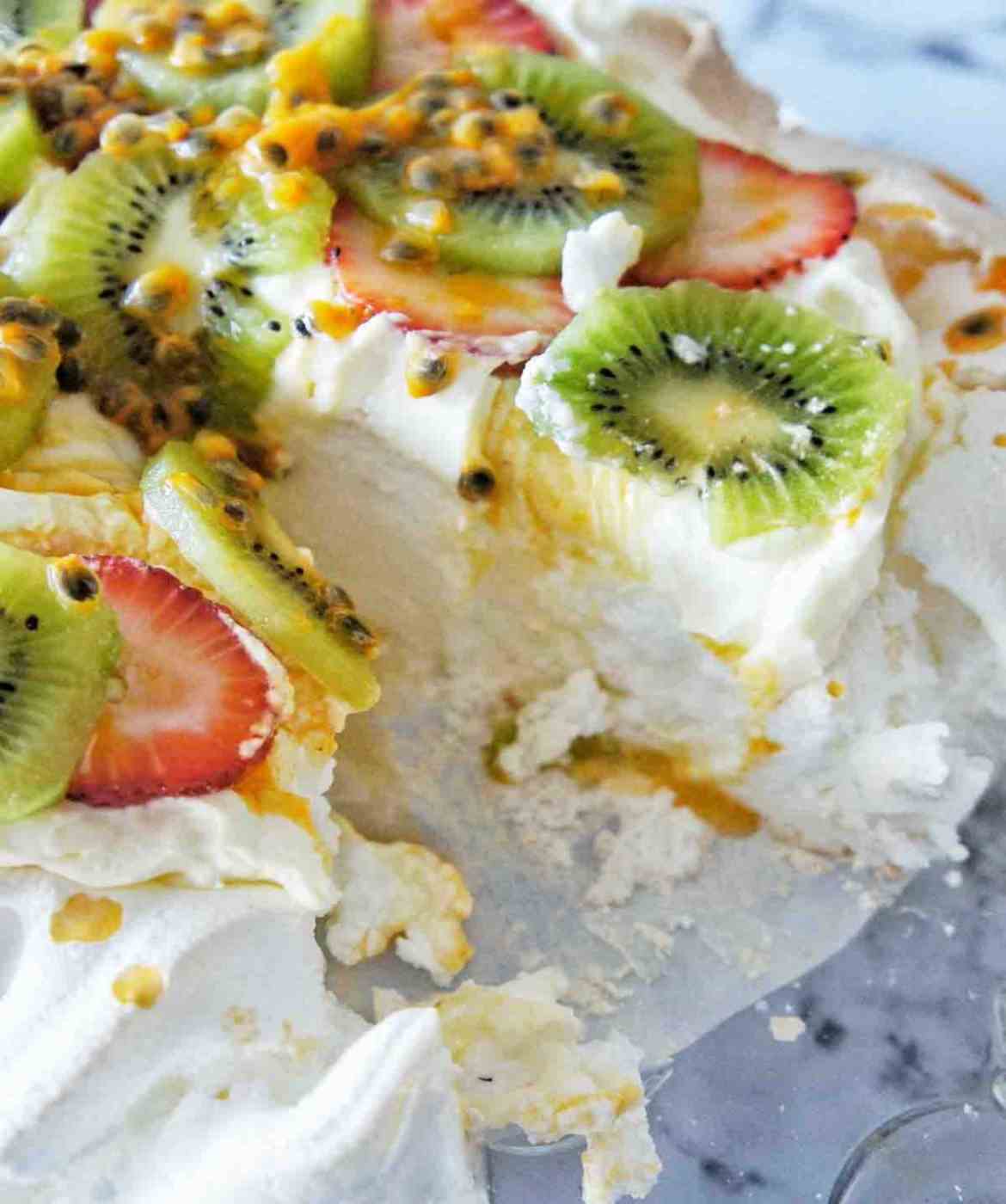 Festive spirited foods like our Cranberry Brie and our Baked Brie with Garlic are the tastiest way to start any party! Or go all out and make our Grazing Platter. Sides dishes like our roast potatoes will rock the table! Chocolate like our Snowman Chocolate Bark is a fun Christmas treat!
Looking for the latest recipes for on the blog? Click here!
For the best Christmas recipes and easy Christmas recipes that will become the centerpieces of your Christmas table, have a look below. You might also like to check out our Side dishes for they go together like Santa and his reindeer x
All categories Appetizers, Asian, Avocado, Baking, Breakfast, Chicken, Chocolate, Christmas, Comfort Foods, Desserts, Dinner, Drinks, Eggs, Lunch, Pasta, Popular recipes,Quick and Easy, Quinoa, Salads, Seafood, Sides and Vegetables, Slow Cooker, Snacks, Soup and Stews, Sweet, Vegan and Vegetarian, Zucchini
(click on name of category above to see more recipes)