Here are the BEST EVER salad recipes for lunch!! From healthy salad recipes like our Chicken Cucumber Salad to salad recipes that are vegetarian, there are lots of options to choose from here!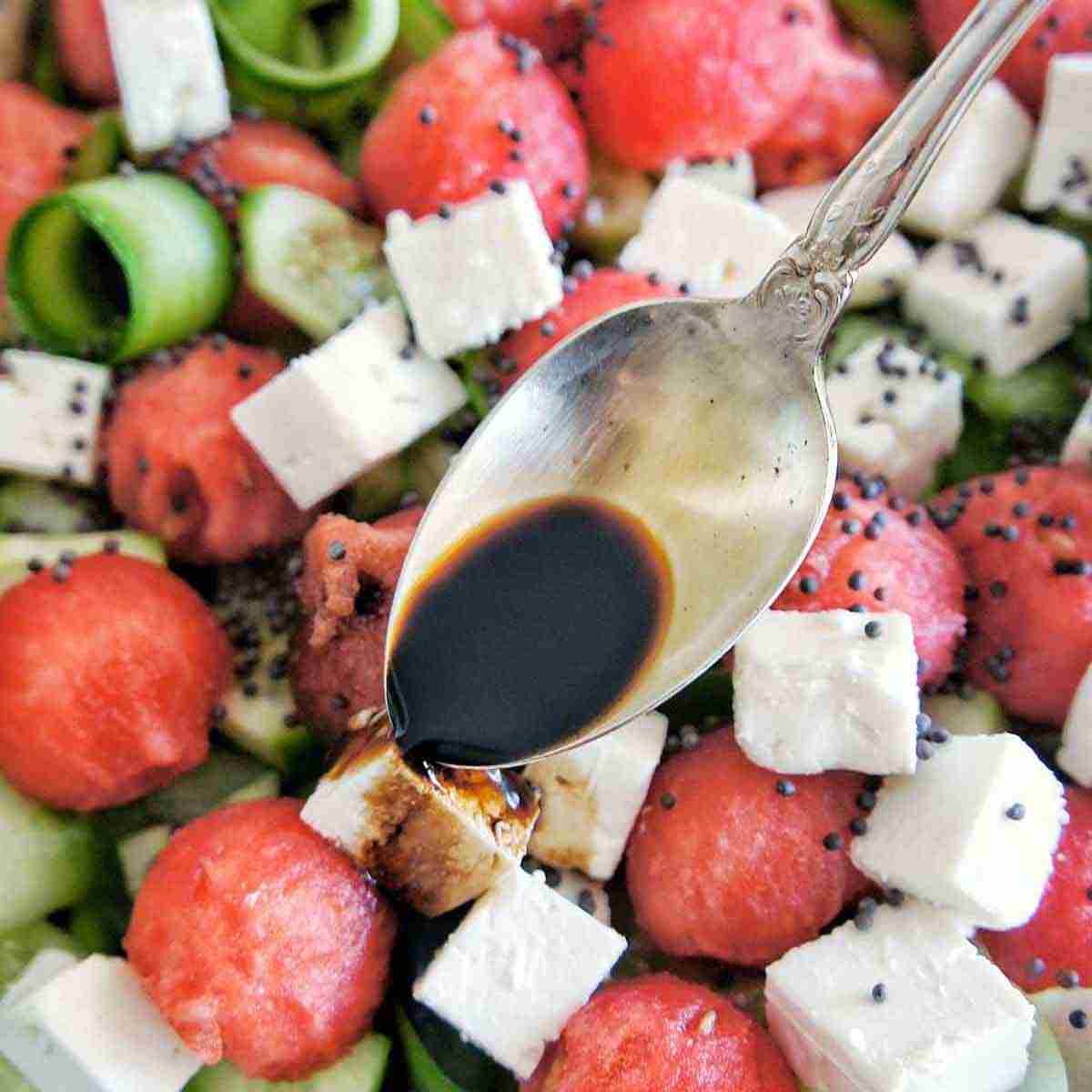 Readers favorites are the Crispy Chicken BLT Salad, Salmon Zucchini Salad, Watermelon Cucumber Salad.
Related categories : Lunch, Vegetarian/Vegan (click on name of category to see more recipes)
Which one will you try 1st?