Easy family recipes that everyone will love! When you are looking for dinner ideas for tonight, or you want simple and no fuss. From our Slow Cooker Lemon Garlic Chicken, Honey Mustard Chicken Thighs, Honey Soy Chicken Wings, Chicken Noodle Stir Fry and our Turkey Chilli Con Carne, these family meal recipes have that home cooked feel!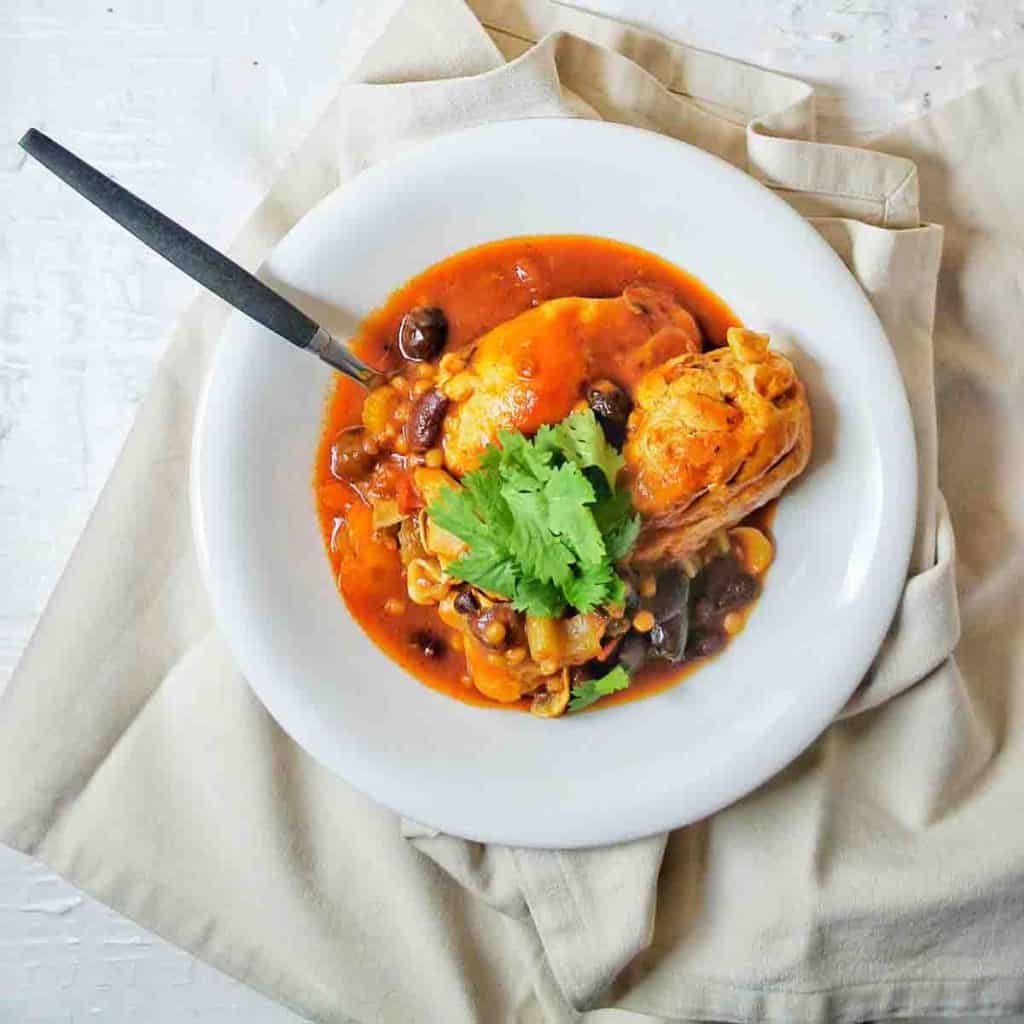 Looking for the latest recipes for on the blog? Click here!
Have a couple of handy side dishes like our roast potatoes and our whole roasted garlic up your sleeve for complete meal ideas! A super easy famiy favourite is our Zucchini Slice recipe.
Related categories : Comfort Foods, Dinner (Click on name of category to see more recipes)