Super Easy Slow Cooker recipes where the food pretty much cooks itself! Slow Cooker Lemon Garlic Chicken and the Slow Cooker Chicken Mushroom Thighs are the favorites! Slow Cooker Spaghetti Bolognese is freezer friendly and delicious. Did you also know you can turn condensed milk into Dulce de Leche in your slow cooker? (most fun ever!!).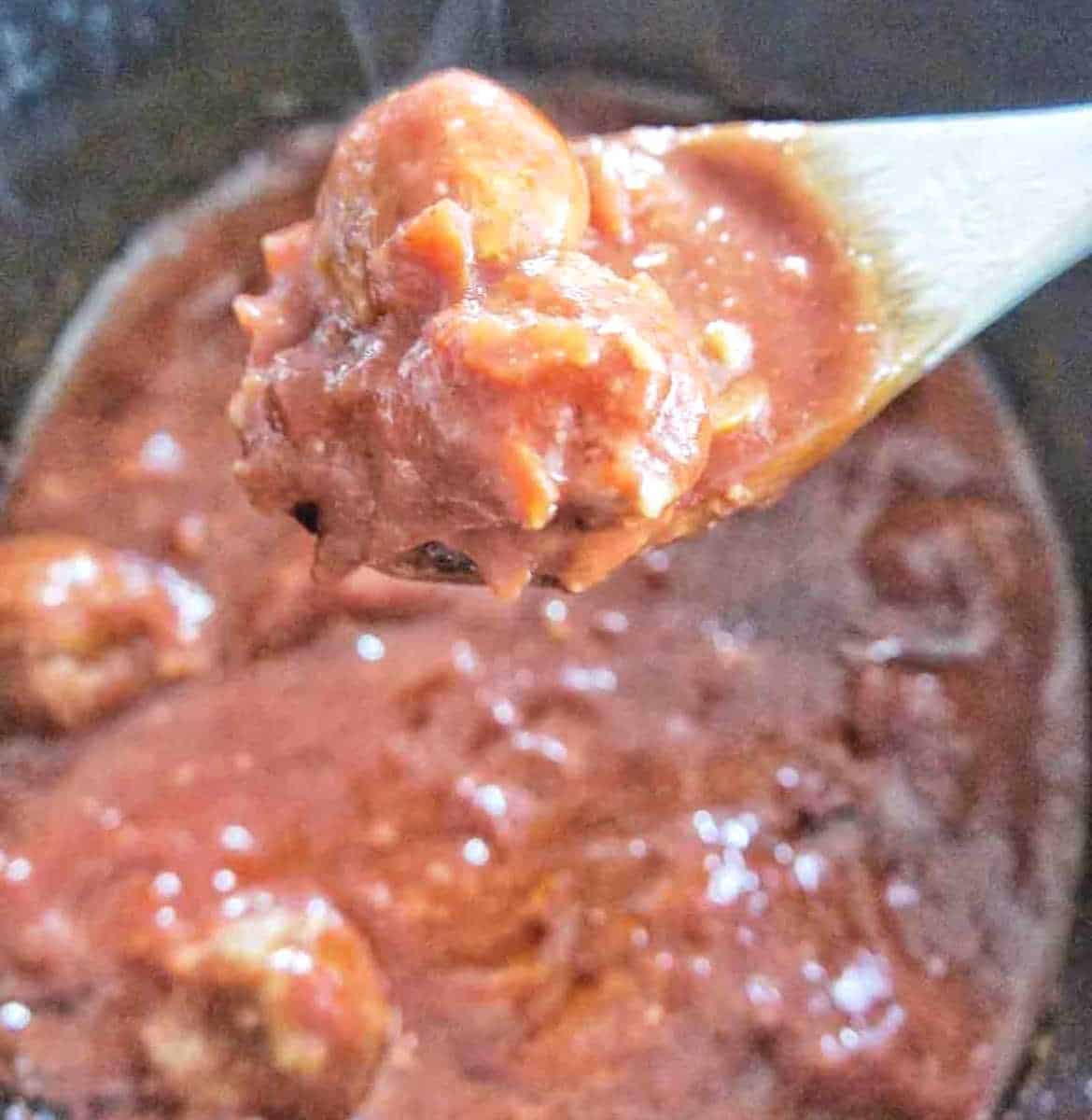 Readers favourites are the Slow Cooker Teriyaki Chicken Wings and the Honey Mustard Chicken Wings. Sweet treat recipe Slow Cooker Fudge.
Looking for the latest recipes for on the blog? Click here!
Which recipe will you start with?