Easy seafood recipes with pictures and step by step instructions are here for your perusal! Serve with a side of Skin on Roast Potatoes for a complete meal!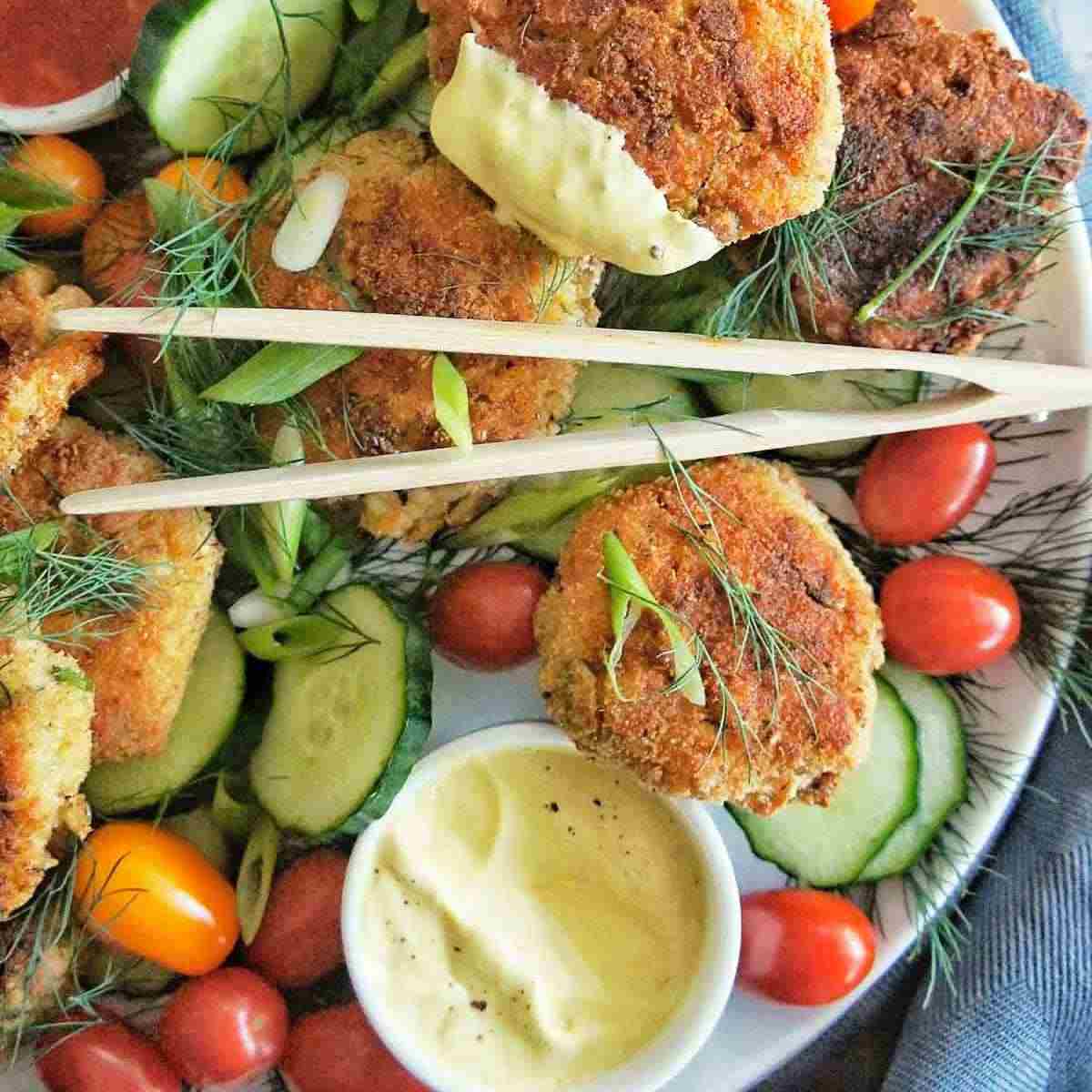 Readers favorite is the Coconut Prawns, summer wouldn't be the same without them! Fiesta Tuna Pasta Bake and the Tuna Spaghetti recipe are also popular choices! Our Easy Crab Cakes work as either an appetizer or dinner idea!
Looking for the latest recipes for on the blog? Click here!
Related categories : Appetizers, Christmas recipes (click on name of category to see more recipes)