Easy avocado recipes for you! From our Avocado toast recipe with egg to our Avocado dip recipe.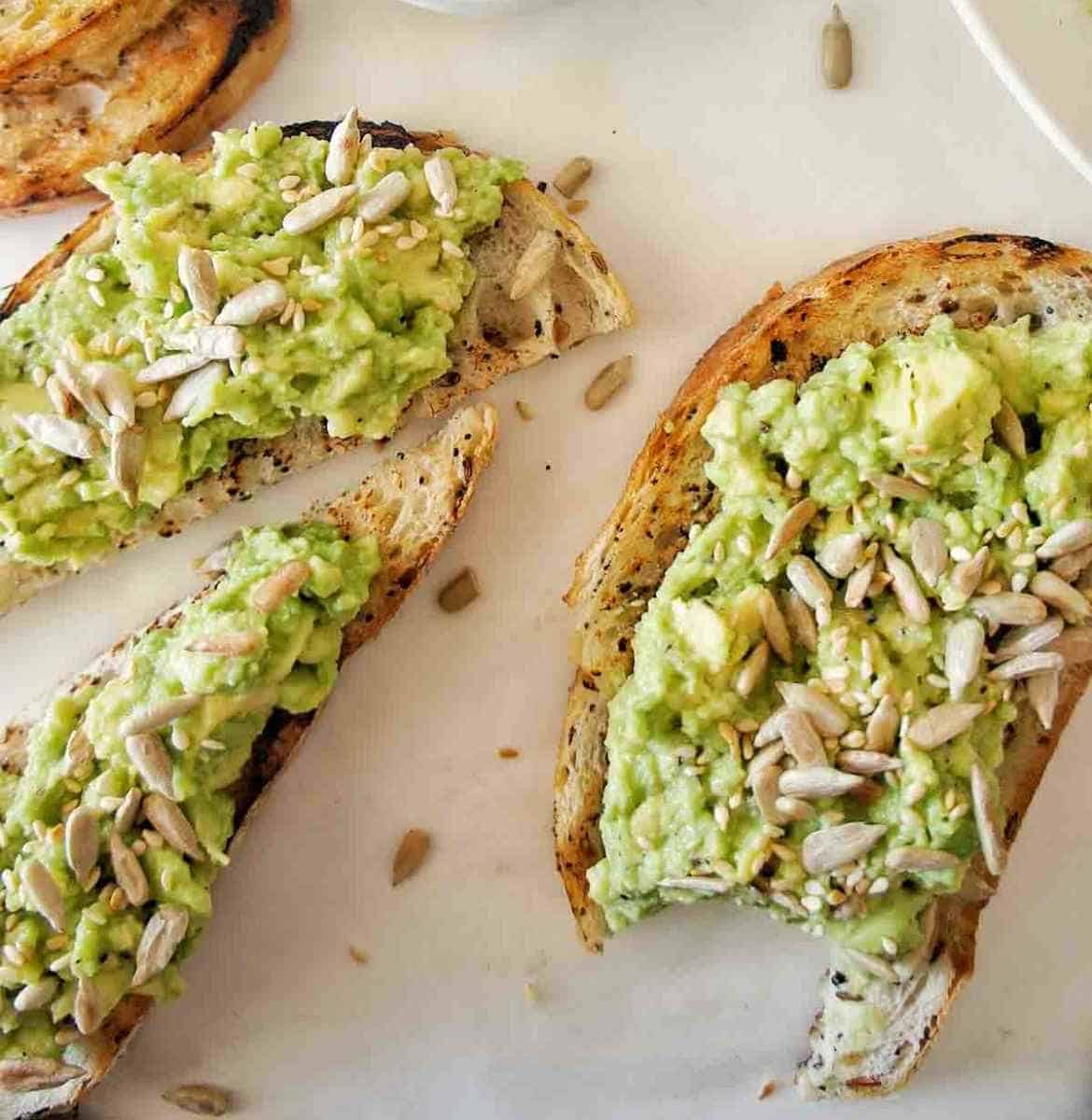 When it is in season, we need to cook with it everyday!
It is smooth and creamy and works well in breakfast, lunch and dinner recipes!
Looking for the latest recipes on the blog? Click here!
Related categories : Breakfast, Lunch (click on name of category to see more recipes)